AWANA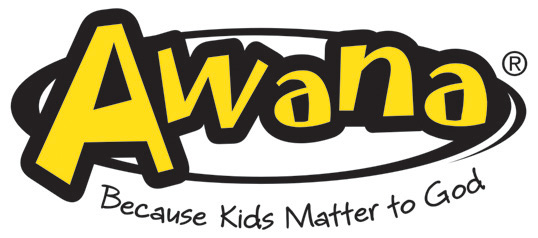 What is Awana?
Awana helps churches and parents work together to develop spiritually strong children and youth who faithfully follow Jesus Christ. Our programs offer a proven approach for evangelizing and discipling kids in the church and community.
Who may attend?
Boys and girls, ages 2 thru 18.
When does Awana Meet?
Wednesday 6:00-8:00 p.m. during the school year.
Why should my kids attend?
Awana offers sound Biblical instruction, scripture memory, organized games, great Christian Fellowship, and awards for completing scripture verses and good sportsmanship.
Is there a fee?
Yes. $8 dollars yearly dues are necessary to cover the cost of the awards. In addition, an Awana vest or shirt will be necessary for clubbers to display their awards.
Download the registration form
Here
Awana Minitries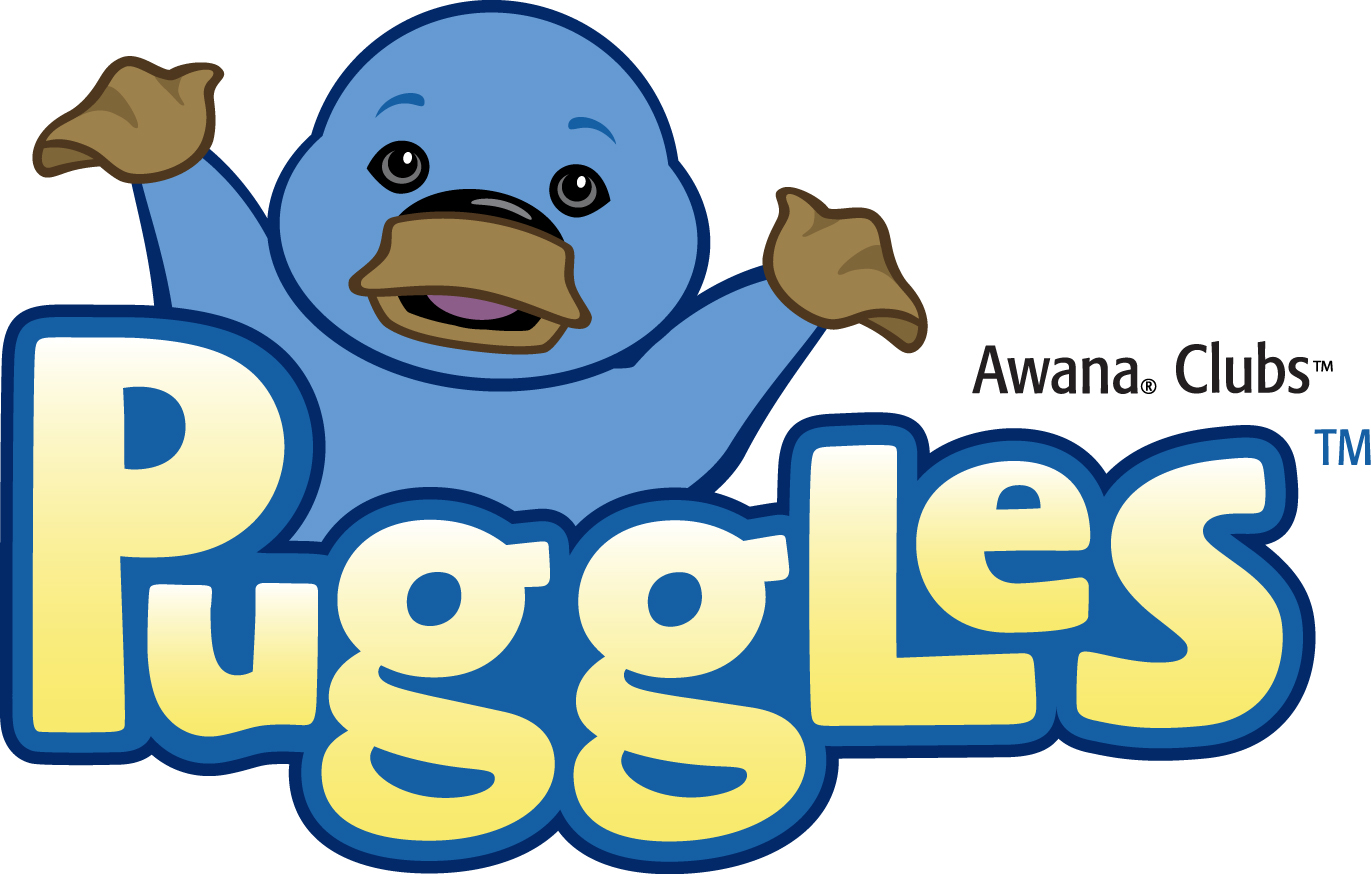 Age 2 and 3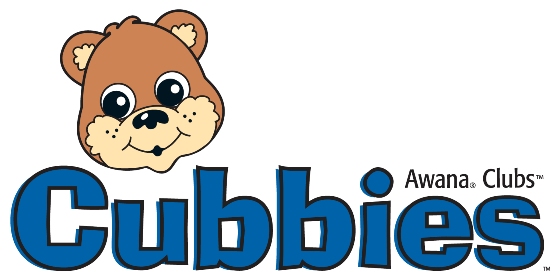 Preschool


Grade K to 2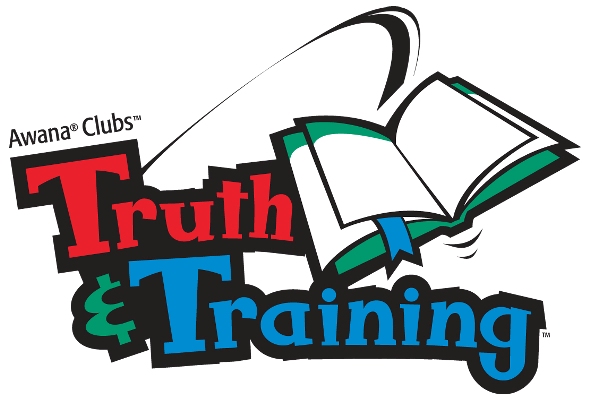 Grade 3 to 6


Middle School


High School